Just what you need for a Basic
Web Presence
Free Daily Backups
We back up all data on our platform to an off-site location on a daily schedule, including all databases, files, and emails.
Email Spam Protection
Powerful algorithms filter junk and malware from your incoming mail, keeping your inbox clean and protected.
Plesk Control Panel
Our Linux based Plesk Web Hosting includes Plesk; an easy-to-use simplified WebOps control panel - at no additional cost!
your plan
No Hidden Cost. Choose your plan.
Plesk-Giga
A beautiful, simple website
15 Free Migrations
Unlimited GB Disk Space
Host Unlimited Websites
Unlimited Email Accounts
Unlimited MySQL Databases
Unlimited Bandwidth
Free SSL
3 CPU
3GB Memory
Plesk Obsidian Features
The complete set of tools to build, secure and run your website or applications.
Innovative Hosting Control Panel Plesk is an innovative control panel designed to simplify WebOps. The control panel provides a complete set of technical, security and automation tools with a single centralised dashboard to easily maintain multiple websites.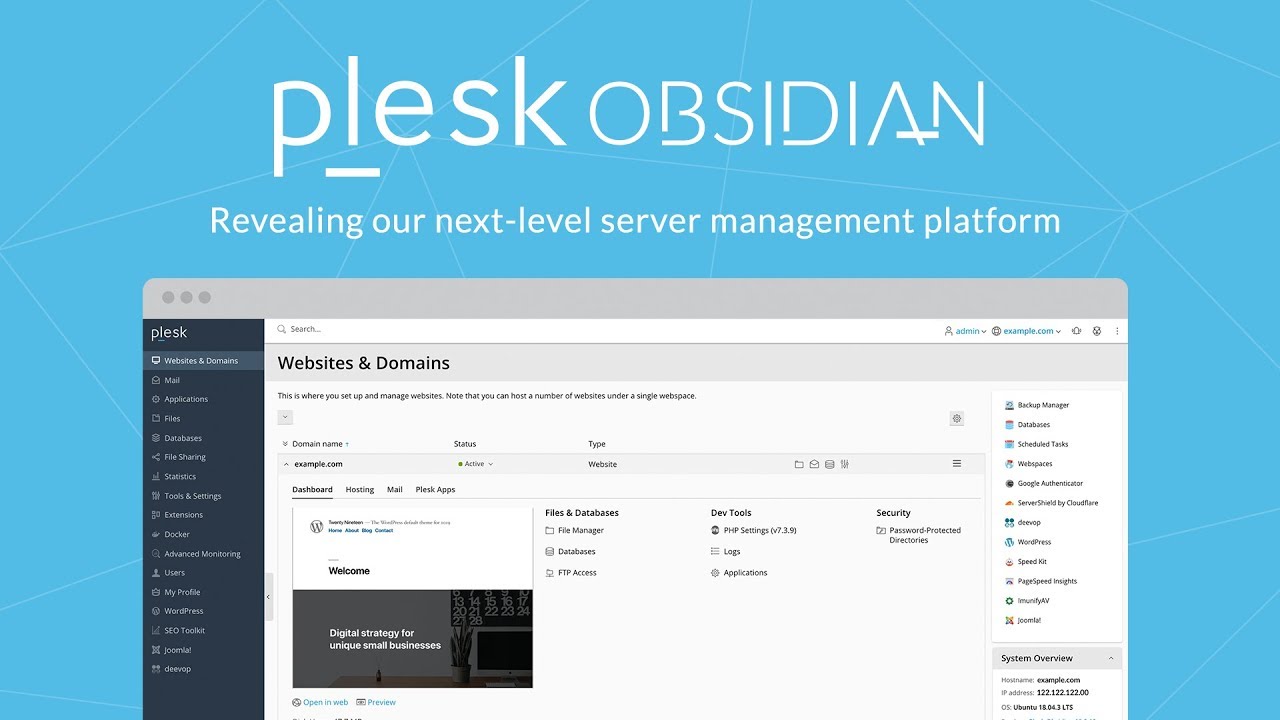 Total Control
Maximum Performance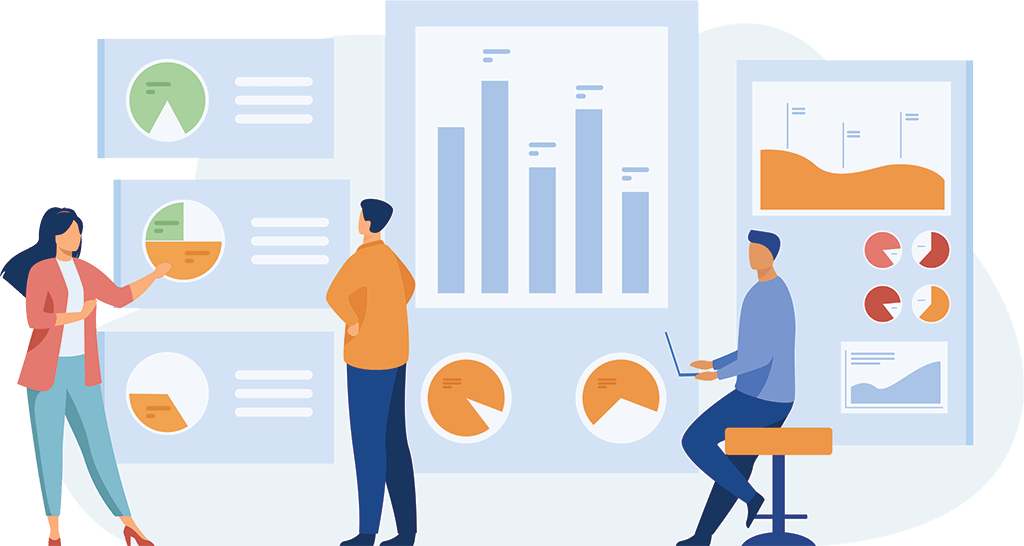 Blazing fast Unlimited Web Hosting with 100% SSD
Our Plesk Hosting (on Linux) packages offer the lightning-fast hosting speeds that your website merits. With 100% SSD storage, fully optimised servers and PHP caching, we can provide a fast, reliable and secure hosting service out of the box.
100% SSD offers a better PageSpeed & Search Rankings
Active PHP caching with OpCache & FastCGI
Fast & reliable support from our cloud hosting specialists
Plesk Obsidian with CloudLinux
30-Day Money Back Promise
Customers Love
Our customers love us and so will you!
Check out what these customers have to say about us on Twitter
Kostas M, Photographer "K-Planet responded to my sales inquiry promptly, flawlessly migrated sites to my new DirectAdmin server, and has answered each of my follow up questions promptly, accurately, and correctly."
Lakis S, Business Owner "K-Planet brings a lot to the table – from fantastic pricing to a wide range of server locations and the depth of plan types to grow into."
Aris Sideris, Model Agency "K-Planet is a good choice for those who are looking an easy one-stop hosting solution.Ideal for agencies and fast-growing businesses that need extra flexibility and scalability"
Giorgos P, Web Developer "The best thing about K-Planet, for me, was its excellent server performance. Plus, K-Planet is easy to use and there are a lot of tools already in place."
We are available 24/7 to help you with your queries!
Just Call us or Send us a mail and we will get back to you.
Ans.
Plesk is a popular web hosting control panel which offers next-level management of websites and domains from a single dashboard. We provide the latest stable version of Plesk on our cloud web hosting platform for customers to manage their online presence.
Ans.
cPanel and Plesk are both excellent control panels, and you should base your choice on your personal preference .Plesk has a simple GUI with each category laid out as navigation menu items in the sidebar. While cPanel categorises the various groups and provides a search function. Generally, cPanel loads faster and is quicker to navigate around than Plesk. Both control panels provide the same primary features for users including email accounts, file manager, FTP access and more..
Ans.
Absolutely – and in more ways than one. Technical assistance at K-PLANET begins behind the scenes. As part of our managed hosting, our expert engineers look after the management of your server, keeping it performing at its best and patching and updating the operating system on your behalf. As for technical support, that is available 24/7, 365 days a year, so no matter what problems you have, you'll be able to get expert assistance to quickly get matters resolved. What's more, this is available via live chat support, making it easier than ever to get help when you need it.
Ans.
Our packages include FREE SSL Certificates by LetsEncrypt. You can use LetsEncrypt to issue an SSL Certificate for each of your domain names entirely free of charge. LetsEncrypt also provides Wildcard SSL, should you wish to secure your domain and all subdomains with a wildcard certificate. If you require a warranty and guarantee; or maybe you require Extended Validation - please view our Premium SSL options.
Ans.
Plesk Hosting requires a domain name to be associated with your account to function correctly. While you can add unlimited domains to your account; you need to provide a domain at the time of order – this is known as your "main domain". If you need to register a new domain, you have the option to do so during the checkout process. If you already own the domain which you wish to use; you have two options. You can choose to transfer your domain registration to us- or you can update your domain nameservers to point to our platform.